Realize with QuickBooks – Mobile / Van Sales Solution For Your Mobile sales Team

View the real time inventory

Create new customers on the fly

Create sales transaction (invoices) and push it to QuickBooks

Apply discount while creating invoices

Search & view the list of invoices created and print the invoice receipt in the small POS printers

Support online and offline sync/ android & IOS devices
Features of Mobile Invoicing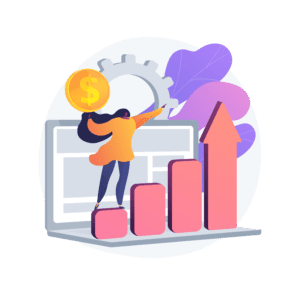 ACCOUNTING SYSTEM INTEGRATION
No more manual data entry! All orders, estimates or quotes created on Infotree QB Van Sales mobile invoicing software can be sent directly to the accounting system of your choice with the push of a button at the end of the day. This means that you will no longer have to input data by hand.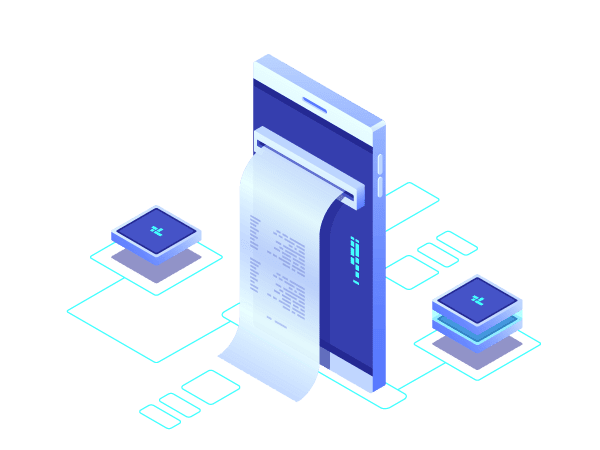 MOBILE INVOICING & QUOTING
Make it easy to sell for your sales reps. With Infotree QB Van Sales mobile invoicing; create invoices on the go. These items can either be sent to your client on the spot or printed using a Zebra Bluetooth printer.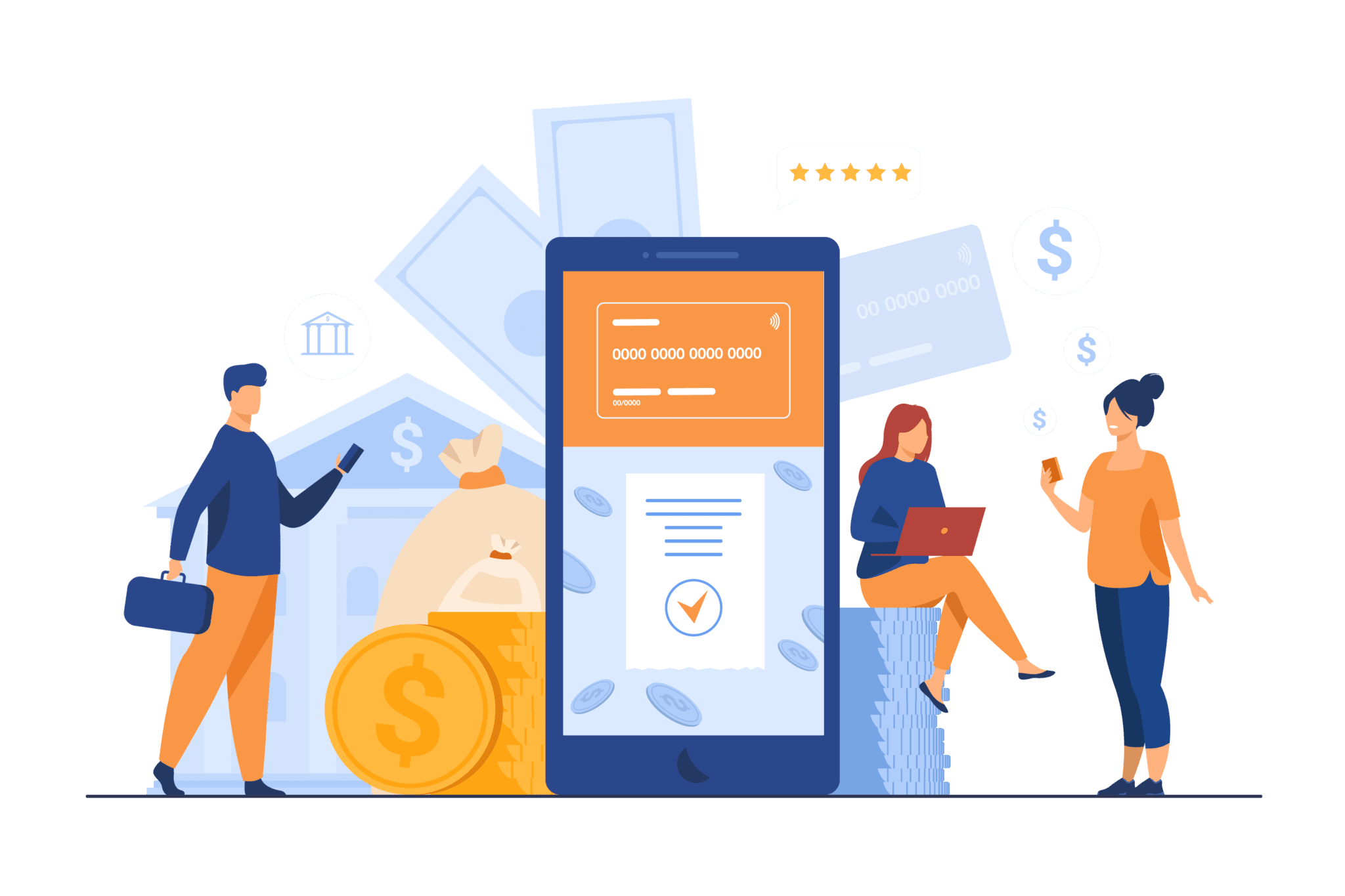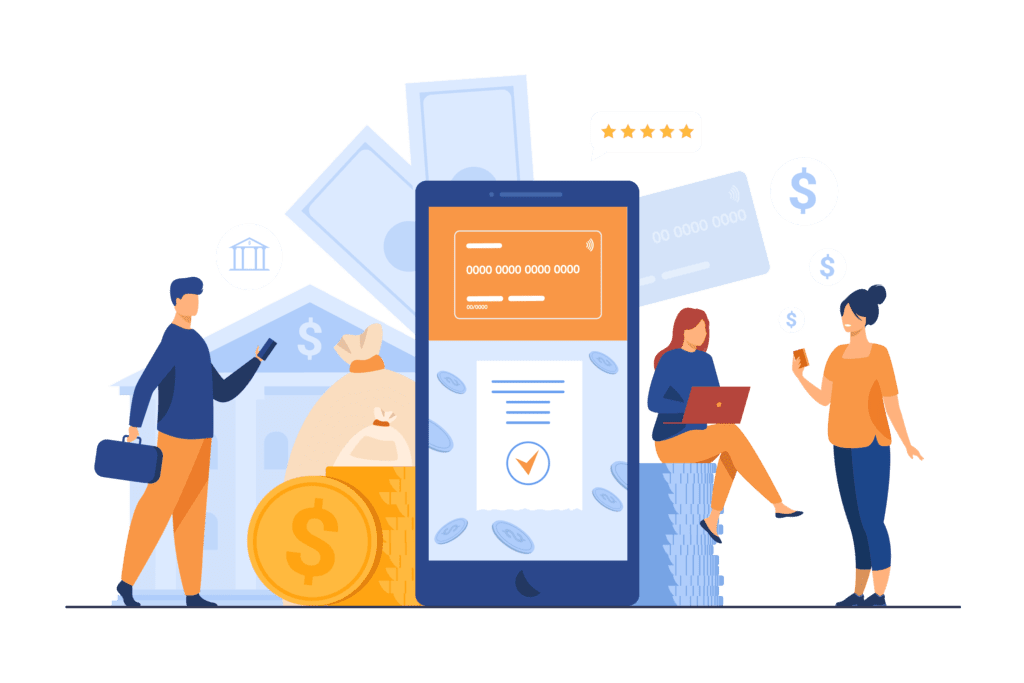 When mobile invoicing, it is important to be able to collect payments and apply them to invoices. With Infotree IT , payments can be collected on iPhone or Android mobile devices and sent with an associated invoice directly to your accounting system.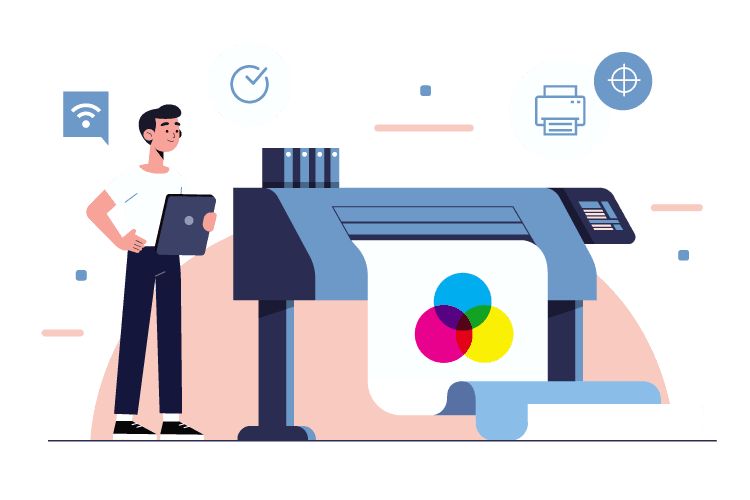 When selling in the field, it is very important to be able to provide proof of purchase and delivery to your customers. What better way to do this than to print a physical invoice to give to your customers on the spot? With Infotree QB Van Sales software, you can print invoices from most Zebra printers, and save money on paper, while giving your customers beautiful invoices.

MOBILE INVOICING, ORDERS AND ESTIMATES Access to product inventory and pricing. Quickly create estimates, sales orders, invoices and take credit card payments in the field. Visualize product catalog and print proof of delivery.

B2B WHOLESALE AND ECOMMERCE PLATFORM Make omnichannel sales easy. Your custom online B2B storefront syncs QuickBooks, so inventory and pricing are always up to date. Publish your own B2B e-commerce in the AppStore with your brand image.

OUTSIDE SALES ANALYTICS Data analytics comes to outside sales with our built-in dashboard. Field sales tracking is easy with one dashboard that shows sales, rep location, and more. Pivot nearly every datapoint we offer!