Sage 50 US cloud Accounting, formerly Peachtree, is the classic software that simplifies your everyday accounting tasks and provides the insights to run your business more efficiently. Peachtree accounting software, now known as Sage 50 cloud.
Why to choose INFOTREE IT
We are Best leading Authorized Peachtree Dealer | Sage Dealer | Provider | Consultant of Sage in UAE.
We are Certified Reseller of Sage Software | Certified Sage Dealer | Peachtree Dealer serving in 16+ countries having more than 12 years of Experience.
Infotree it is a trusted name in the industry due to which a lot of accountants and small-medium sized businesses rely on our services.
Sage has become a world-recognized provider of accounting software. In addition to Sage Peachtree, a popular system for small businesses, they offer several financial management packages designed to support the unique needs of specific industries.
Authorized Sage Dealer in UAE
As a Sage Dealer we can definitely say, Sage 50 us is excellent business software. It is one of the best accounting software services in the world. We have partnered up with Microsoft office to provide office 365 along with our sage 50 software. The software itself is reliable and flexible. Among the many features that are offered include sales optimization, expense management, mobile invoicing, inventory control etc. it helps you grow your business and shape it the way you want your business to grow. We are Sage 50 Dealers in Dubai, UAE and if you don't want sage 50, Sage Pastel Dealers in Dubai, UAE.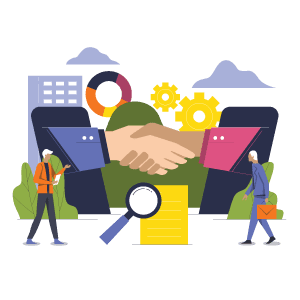 Sage 50 US Peachtree Offers
Rated the #1 accounting software for small business
Sage 50 Pro organize your finances and get more done every day with Sage 50 Pro Accounting. It's time to feel confident about your money and move your business forward.
Sage 50 Premium Accounting 2020 is the advanced accounting software you need to take your business to the next level.
Take your accounting performance to the next level with Sage 50 Quantum Accounting
Sage Cloud Hosting - Sage Dealer
Sage 50, 100, 300, 500, X3, Sage 300 CRE, Sage 100 Contractor, and Sage Estimating. Done the right way because they need enterprise-class hosting, everywhere.
Ranging from simple needs to go-live. Our team of experts can help guide you if this is your first time moving to the cloud or you're an expert too.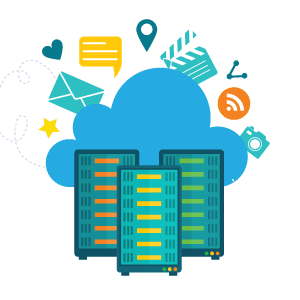 Features of Sage 50 cloud Cash Flow Manager is a powerful invoicing system that gives you an instant snapshot of your cash flow. It shows you the balances of your cash accounts, cash expected to come in, and cash expected to go out. It gives you a clear picture of your finances when you need it.
The accounts payable and banking features include purchase orders, invoices, payments, bank feeds, and account reconciliation. It's also fully integrated with the inventory management system. Automate any of these processes to eliminate manual entry. Automate any of these processes to eliminate manual entry.
Advanced inventory management
Know what's in stock and what's on order? View quantities on hand and stay on top of purchase orders. Use inventory items to easily enter transactions and track costs and quantities.
Tracking inventory in Sage 50 is basically a three-step process: enter item information for sales account, inventory account, and cost of sales account.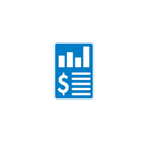 Get greater insight into all your jobs and projects and know what you are spending and where. View how long your jobs and projects are taking to complete and estimate how much money you're making on each job. Simplify payroll processes for your employees with direct deposit, paycards, or direct-deposit checks.1 Monitor employee records like payroll checks you process and the payroll taxes you collect from your employees. Leverage over 150 reports, including those specialized for construction, manufacturing, and distribution industries. Get the data you need to make informed business decisions.