QuickBooks Online Software
Intuit QuickBooks Online is the best online accounting application for small businesses, thanks to its depth, flexibility, and extensibility. It's easy to use, well designed, and built to serve a wide variety of users.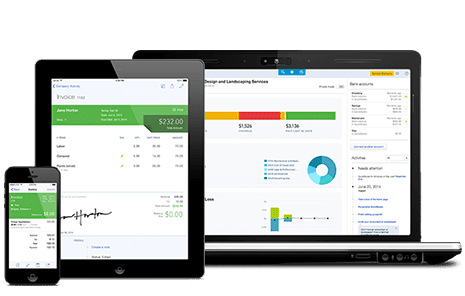 Why to choose INFOTREE IT
InfotreeIT is the authorized reseller of intuit QuickBooks in UAE.
We're a trusted name in the industry due to which a lot of accountants and small-medium sized businesses rely on our services.
QuickBooks Online Software Features: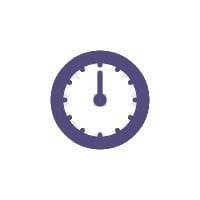 Get VAT and accounting data on your fingertips with QuickBooks software.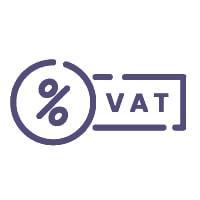 Our software enables you to meet compliance effortlessly with its inbuilt VAT features.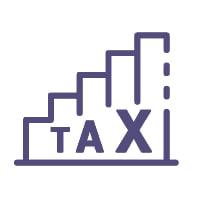 Know your ITC through VAT reports in our software.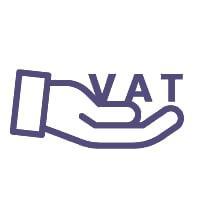 Auto-find Tax Rates and Calculate Taxes
Locate VAT rates in QuickBooks and calculate your tax liability automatically.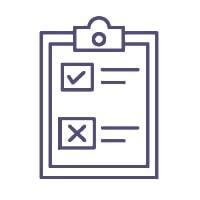 Generate customized accounting reports to know where business your stands and share them with clients without delay.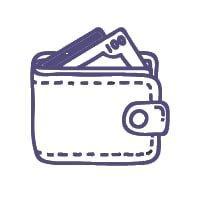 Track sales and expenses:
It helps you understand your cash flow and how your business is doing so that you can make better decisions.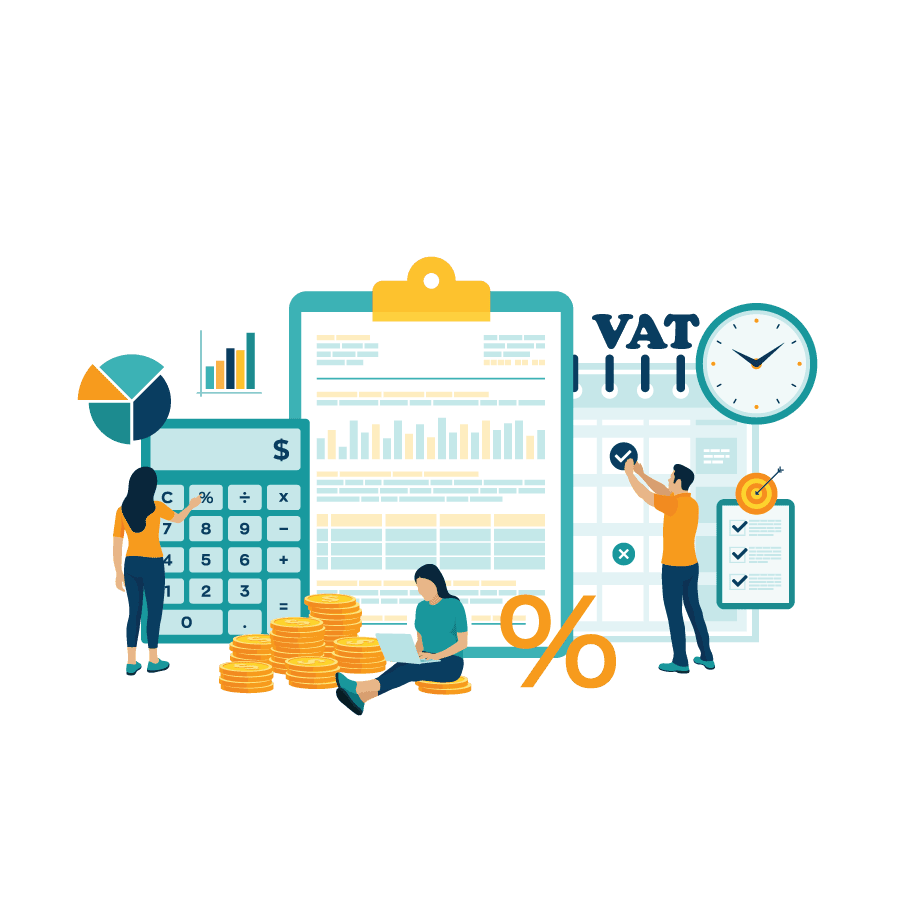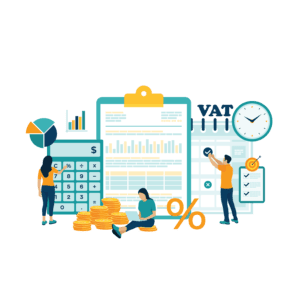 QuickBooks is an easy-to-use software for small businesses.
SMBs can manage accounting and tax data, create and send VAT ready invoices, determine tax liability and generate return reports instantly.
QuickBooks Online Pricing
How Much Does QuickBooks Cost? It's a more complicated question than you might think. QBO offers four subscription plans, so there is no one QuickBooks Online Pricing. Each tier gives you access to more features and users. Payments are made monthly, and no annual contracts are required.
Infotree IT is almost always offering a discount on its website, so be sure to check for any promotions before buying.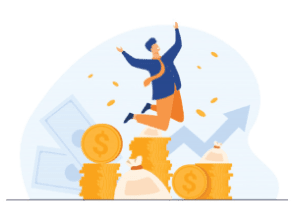 Four Subscription Plans of QBO
Simple Start is the smallest QBO plan. QuickBooks Online Simple Start is designed to support sole proprietors, LLCs, partnerships, and other types of small businesses because you can configure the chart of accounts with up to 250 accounts to meet your needs.
Here are the features that come with the QuickBooks Online Software Simple Start plan:
QuickBooks Online Essentials has all of the features included in Simple Start, with extra functionality for businesses with more needs
Here are the features you get with the QuickBooks Online Essentials plan:
QuickBooks Online Plus has the features included in Simple Start and Essentials, plus more functionality for small businesses with more complex needs. It's the most popular subscription level.
Here are the features that come with the QuickBooks Online Plus plan:
QuickBooks Online Advanced is the newest subscription level in the QuickBooks family. It includes the features in Simple Start, Essentials, and Plus, with additional features for a growing business approaching mid-market size. You can set up a chart of accounts with unlimited number of accounts to meet the needs of your business. This plan offers 25 users.
This plan includes all of the features of QuickBooks Online Plus as well as:
quickbooks software, quickbooks, quickbooks online, intuit quickbooks, quickbooks desktop, quickbooks payroll, quickbooks online accountant, quickbooks online pricing, quickbooks pro, quickbooks enterprise, quickbooks pricing, quickbooks for mac, quickbooks desktop 2021, quickbooks accountant, quickbooks 2021, quickbooks for small business, quickbooks online payroll, quickbooks pro 2021, quickbooks desktop pro 2021, money by quickbooks, quickbooks pos, intuit quickbooks online, quickbooks cost, quickbooks free, quickbooks desktop pro, quickbooks desktop pro 2020, quickbooks online, quick books, qbo, intuit quickbooks, quickbooks payroll, qbo online, qb online, quickbooks online accountant, quickbooks online pricing, quickbooks proadvisor, quickbooks app, quickbooks online payroll, intuit quickbooks online, quickbooks payroll support, quick book online, quickbooks payroll support phone number, intuit online, quickbooks online customer service, quickbooks online support, intuit quickbooks customer service, quickbooks invoice, quickbooks point of sale, quickbooks checks, quickbooks essentials, intuit payroll services, quickbooks online plus