QuickBooks Canadian is a financial services software that offers end-to-end accounting solutions without the need for ERP implementation. QuickBooks Canadian targets mid-sized businesses that have outgrown QuickBooks or other entry-level accounting platforms.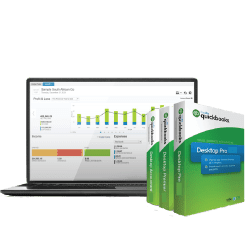 Why to choose INFOTREE IT
InfotreeIT is the authorized reseller of intuit QuickBooks in UAE.
We're a trusted name in the industry due to which a lot of accountants and small-medium sized businesses rely on our services.
When you use one of our offerings, you trust us with your personal and professional financial information. We help safeguard that data and protect your privacy by using industry-leading technology and practices.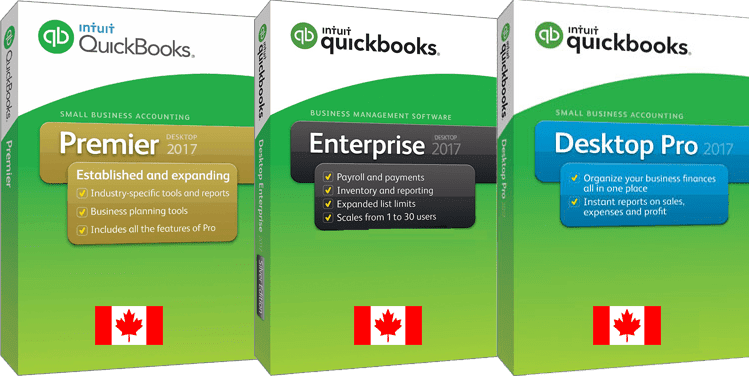 QuickBooks Online makes any place, your place of business. Working online with cloud accounting software means your business data is always safe, accessible, and synced across all your devices. The companion mobile app means you can get work done on the go and your financials are at your fingertips.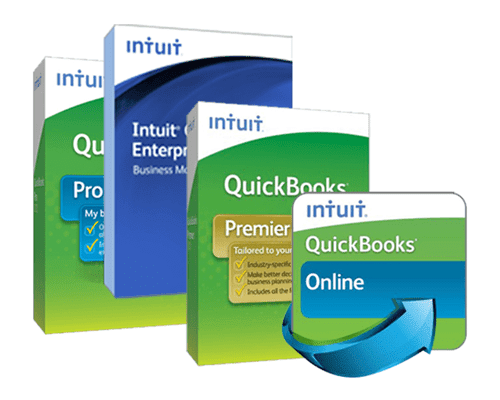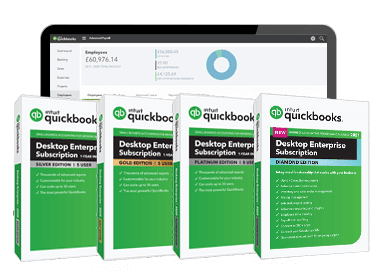 Quickbooks Enterprise Canadian
We will help you decide which version of QuickBooks Enterprise to use. (QuickBooks enterprise Canadian).
Quickbooks Desktop Canada
QuickBooks Desktop Premier has special features for professional services, general contractors, manufacturing & wholesale, nonprofits, and retailers.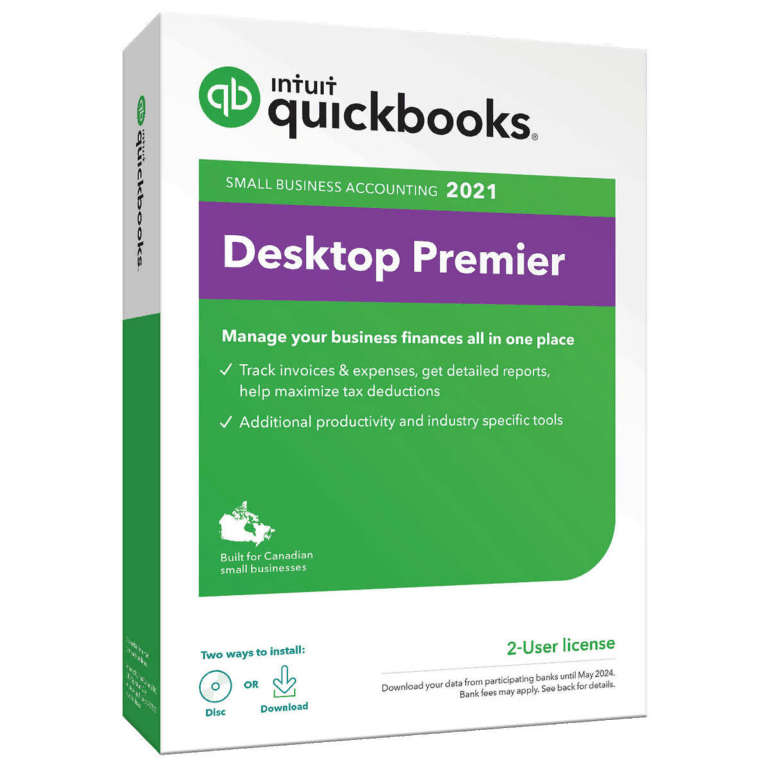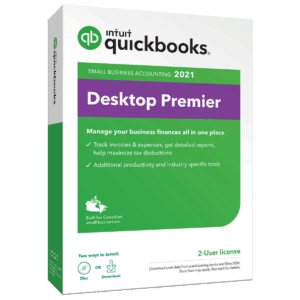 We can help with single-user and multi-user installs. From QuickBooks Pro/Premier to QuickBooks Enterprise, we can handle it all.
QuickBooks Pro, Premier, Enterprise, or QuickBooks Online. We review the data file, balance sheet, income statements and look for the best workflows and feature usage.
Quickbooks Data Migration
We have handled thousands of conversions to QuickBooks including platforms like; Sage, Dynamics, NetSuite, and many more.
We can train your team remotely or in person instructor-led (post-COVID). Our QuickBooks training team is experienced and flexible to focus on your needs.
Grow your business with our Controllers and CFOs.
We have Canadian based QuickBooks bookkeepers focused on your business and managing your books correctly
Track how your
Business is doing